According to federal law, the Occupational Safety and Health Administration (OSHA) may approve plans that permit states to enforce their own standards for health and safety of the workforce.
California is one of those states. Health and safety training is required for nearly every employee in California, and it's important that workers complete OSHA-authorized training that meets all state requirements.
Satisfy Cal/OSHA safety and health training requirements with OSHA Education Center's Cal/OSHA training for construction and general industry.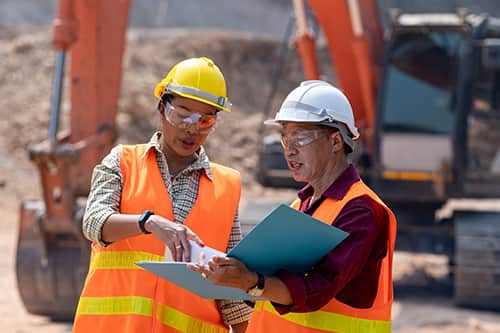 Request a custom quote
Complete the form below and a Cal/OSHA specialist will follow up with you shortly.