New York OSHA Outreach General Industry Training Online
Slip, Trip and Fall Hazard Protection
Fixed and Portable Ladder Safety
Fire Safety
Dangers of Electrical Hazards
And More!
Electrical Hazards
Walking and Working Surfaces
Hazard Communication
Personal Protective Equipment (PPE)
And More!
---
"Quick and easy. This course covers what I need to complete my application. Well worth it!"

— Bill S.
Over 60,000 Reviews — See All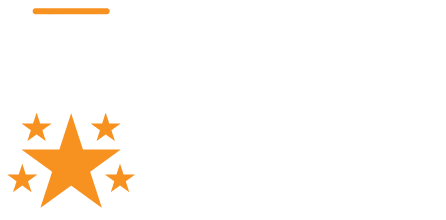 About Our Courses
Our 100% online OSHA-authorized courses are designed to teach workplace safety and reduce jobsite hazards. OSHA Education Center offers these 10- and 30-hour training courses as a convenient way for New York workers to learn about hazard avoidance, workers' rights, filing an OSHA complaint and more.
Enrolling in one of our OSHA Outreach courses gives you 24/7 online access to jobsite safety training. This means you can earn your official OSHA Card at your own pace and from any web-enabled device (like a smartphone or a laptop).
Plus, the courses are divided into sections with plenty of opportunities to pace yourself and take extended breaks when needed. We want your experience with OSHA Outreach training to be stress-free, convenient and accommodating for your schedule.